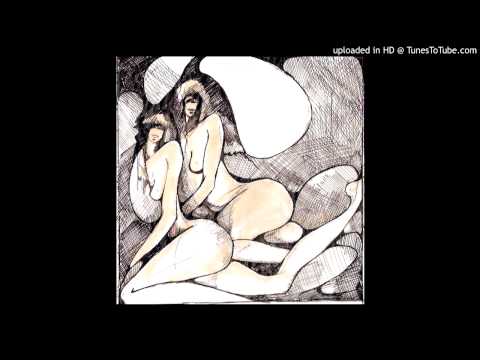 http://www.residentadvisor.net/news.aspx?id=18655 →
Bubbletease Communications and Running back team up for Syclops - A Blink Of An Eye…downloads on the Bubbletease Communications side of things via Juno, iTunes and the likes…double LP and CD on Running Back.
JoVonn - Stump It EP (Advanced DJ Copy)
http://hardwax.com/67325/jovonn/stump-it-ep-advanced-dj-copy/ Limited copies available at Paul-Lincke-Ufer 44a.
the nice people from xlr8r →
Âme - Erkki →
In the words of Amsterdam's prime record shop: Ame take it 'Kraut' and properly nail it! One sided Ltd Edition sampler for Gerd Janson's forthcoming 'MUSIK FOR AUTOBAHNS' compilation on Rush Hour
Redshape - Fireside Chat on RBMA Radio →
the man with the maske!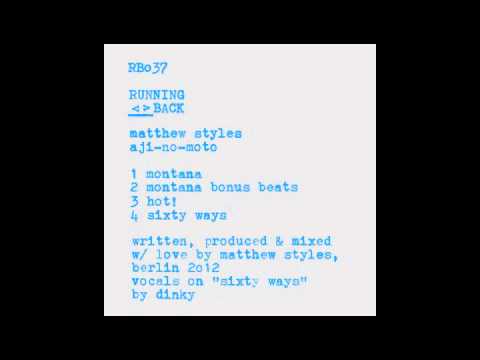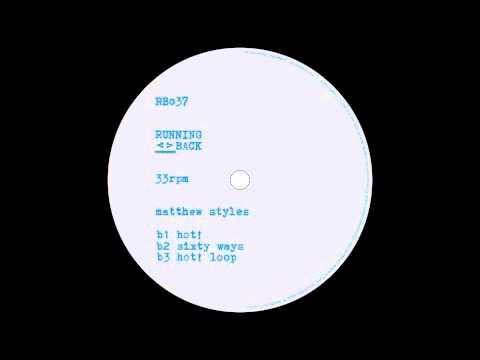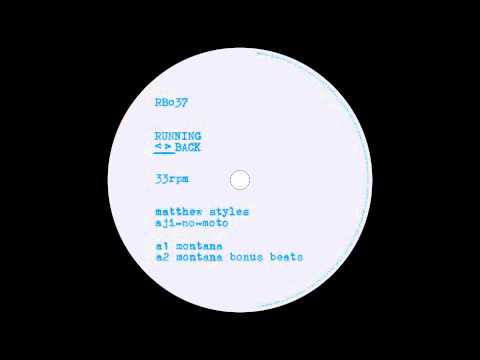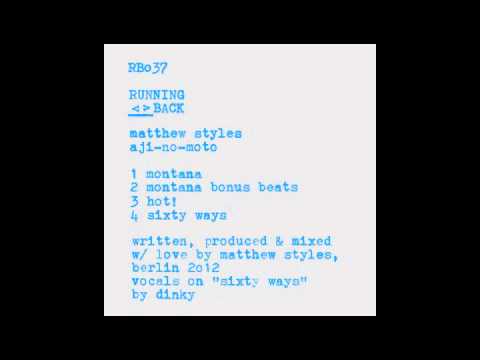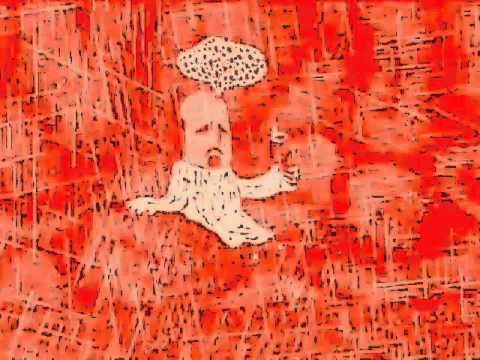 Matthew Styles - Aji-No-Moto - Running Back →
Out October 1…Everywhere. Disco Nihilist -...
Beats in Space with Roman Flügel and a RB overdose →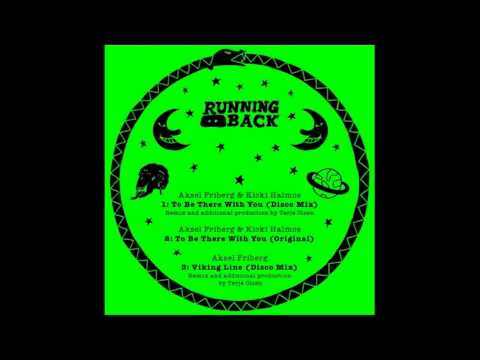 Watch
The back of Running Back. Dubplates & Mastering's one and only Lupo taking care of Matthew Styles next sledge hammer.
From The Mind Of A Disco Nihilist →
Disco Nihilist: A New Career In A New Town Juno talks to the one and only Disco Nihilist aka Jeff Mills' Kryptonite.
Walls Remix Kompakt FM Exclusive
Get it while you can. 300 copies only. As if it would deserve more.
RB035 Aksel Friberg & Kicki Halmos - To Be There... →
http://soundcloud.com/runningback/rb035-b1-aksel-friberg-kicki
Panorama Party Time London w/ Nick Höppner →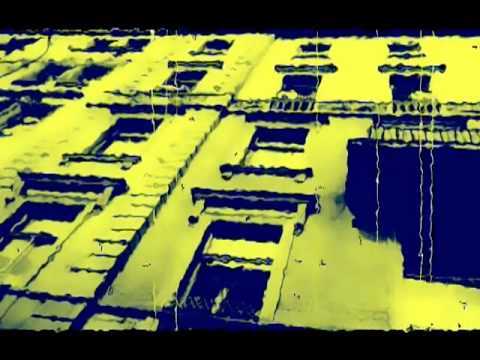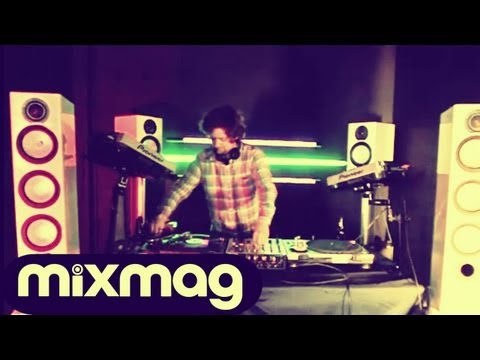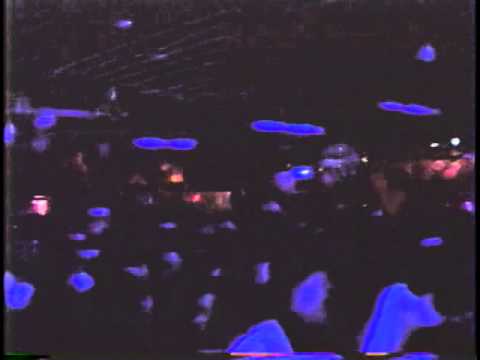 Lauer - I:Cube Runaway - Tentatious Mixes
Out June 25th on all the usual outfits. http://www.juno.co.uk/ppps/products/457973-01.htm